Teaching Excellence & Development Framework

Nurturing teaching excellence
Ongoing professional development of teachers is crucial for student success.
The purpose of the teaching framework is to define, evaluate, advance, and celebrate teaching excellence.
The Martha Bradley Evans Center for Teaching Excellence (CTE) collaborated with the Teaching Excellence Working Group (TEWG) to lead this campus-wide initiative.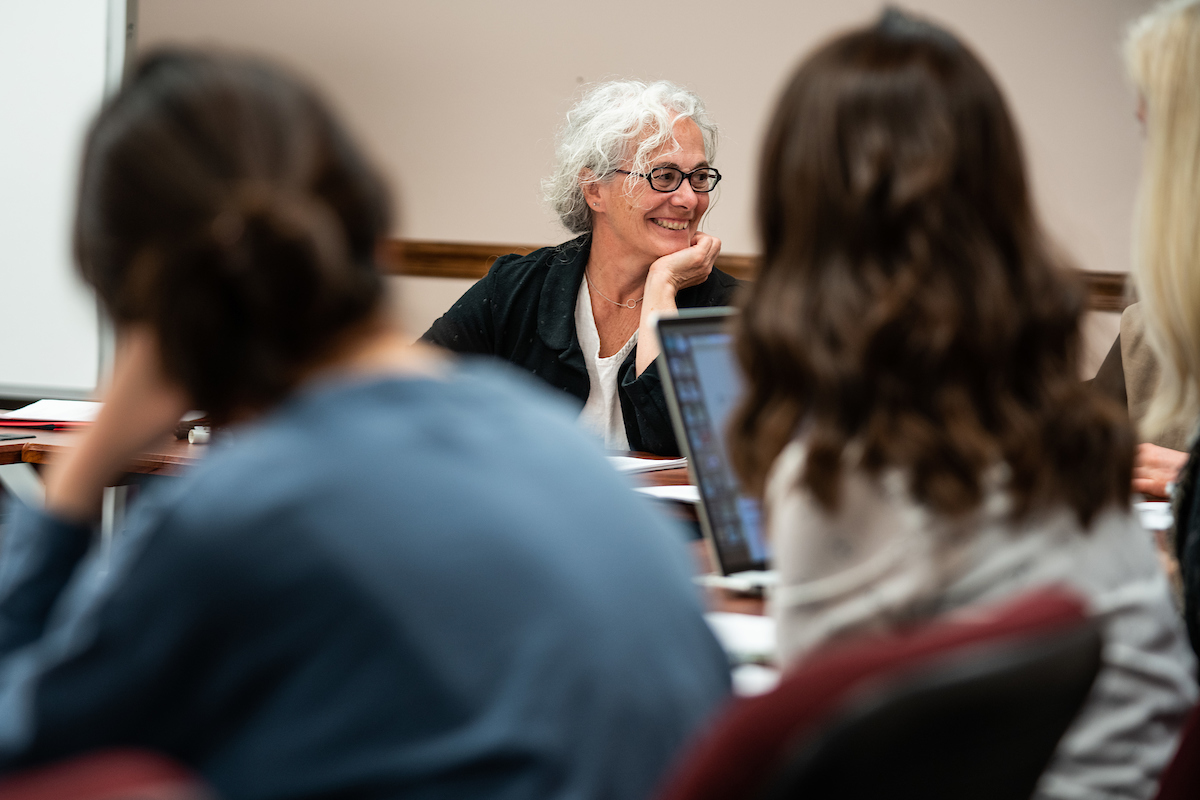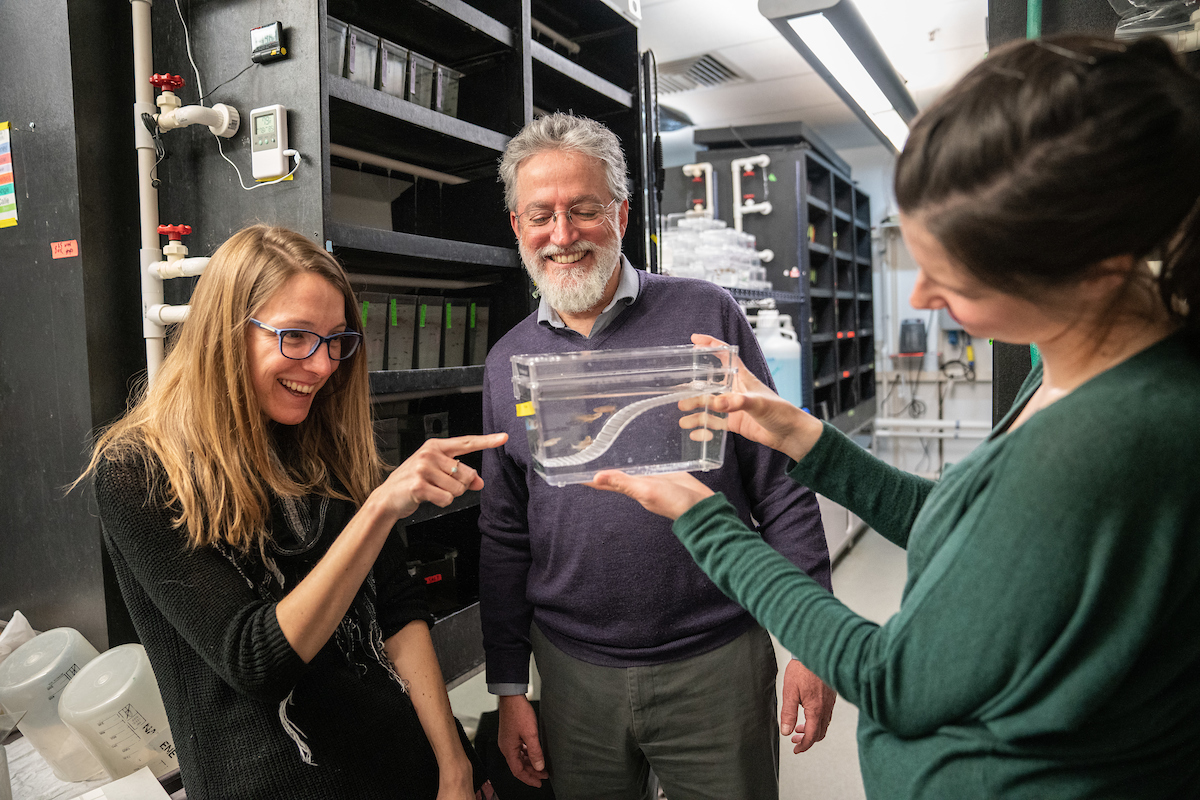 Definition of teaching excellence
The University of Utah defines teaching excellence across five thematic areas. These areas with descriptions provide a common framework for course-based instructional activities.
Foster Development
Promote Deep Engagement
Incorporate Promising Teaching Practices
Utilize Assessment Practices
Pursue Ongoing Instructional Improvement
Components of the framework
The Teaching Excellence & Development Framework encourages the use of at least three sources of evidence for teaching excellence.
CTE will provide materials, resources, and tools to support the collection and interpretation of data from all three sources.
Instructor self-reflection
Peer review of teaching
Student course feedback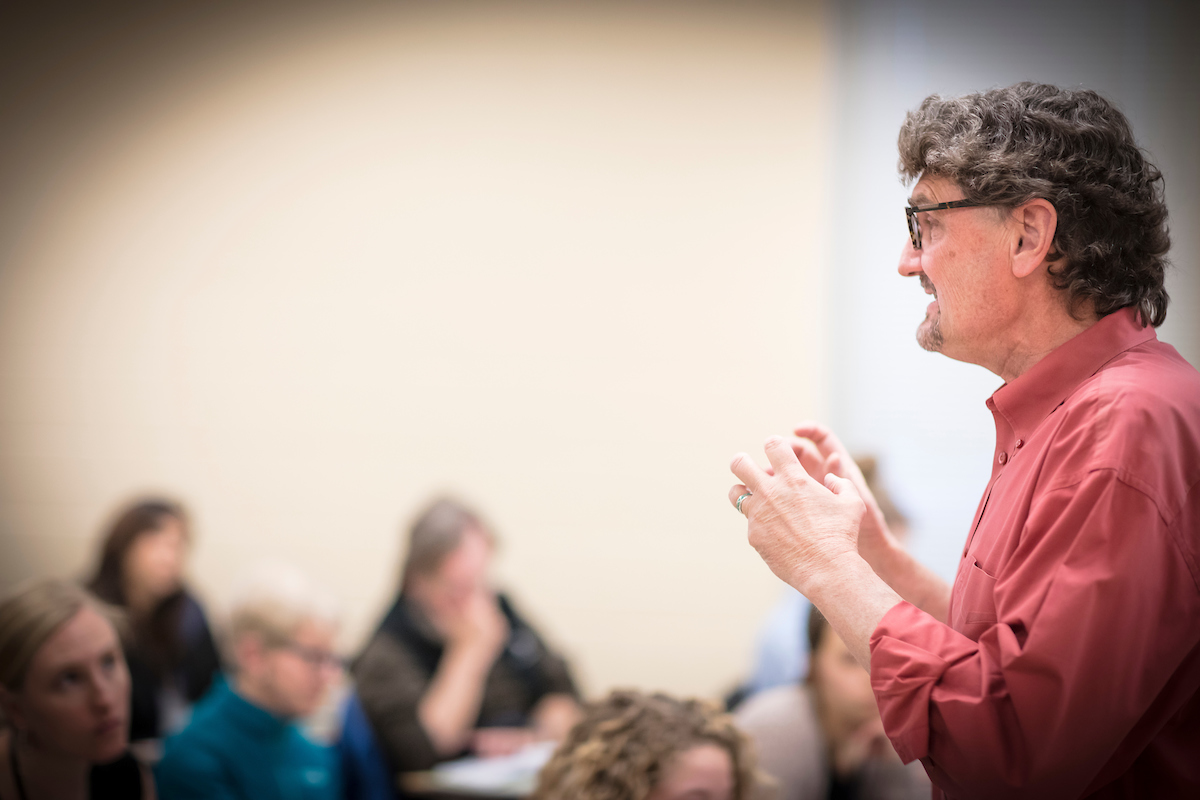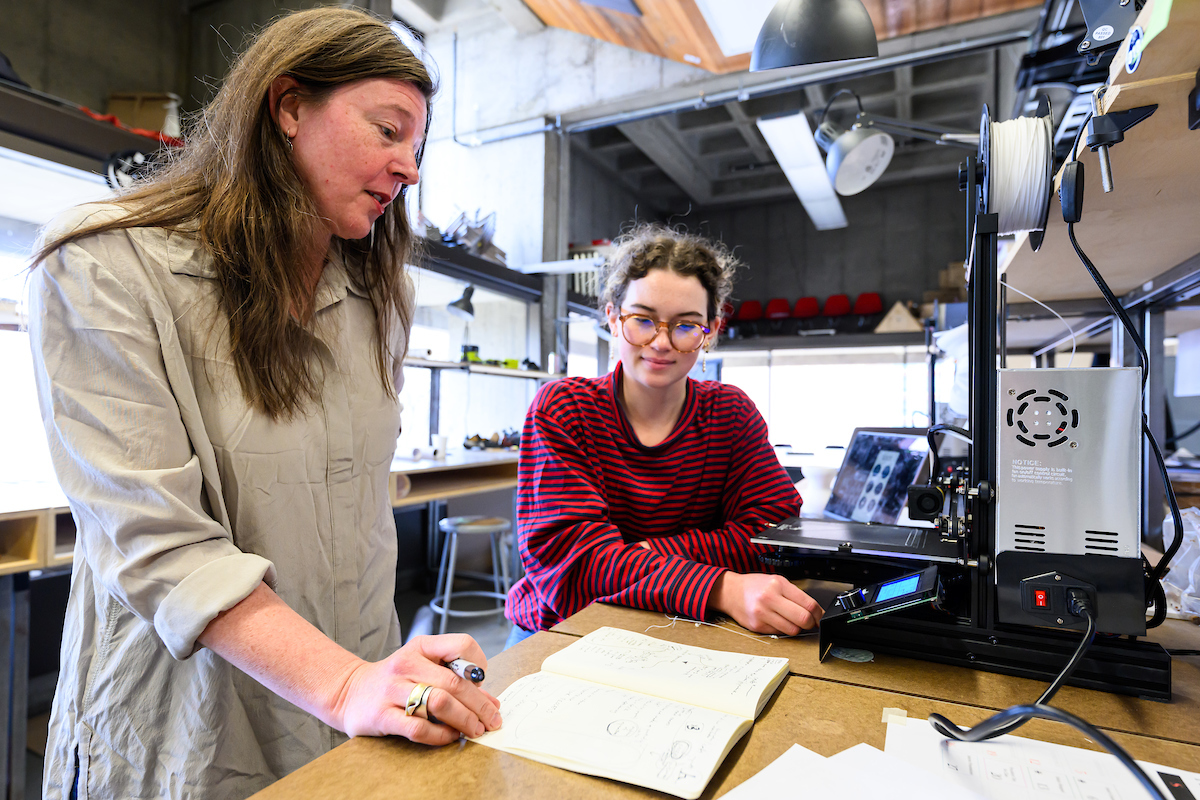 Building a unified approach
The Teaching Excellence & Development Framework is adaptable to diverse disciplines and centrally supported for cohesion and efficacy.
We recognize the need to move beyond limited sources, such as student feedback, for faculty evaluation and development.
In alignment with peer institutions, we've created a unified framework for instructional assessment and development.